As an industrial manufacturer, you have an endless amount of things to worry about. Product development, operations, processes, teams, marketing, sales, etc. You need to focus on your main business, not be distracted by storage, transportation, procurement, delivery and other logistic functions that can be managed more effectively by professionals with specialised knowledge.
Industrial manufacturers are up against highly specialised logistical problems. Their main business is product development and manufacturing. But their success depends on the inflow of components and the outflow of shipments and finished products. This makes logistics a key factor in all of their activities.
Adventis makes it possible. We know the industry. We know the logistics. We know what it takes to drive your success.
Adventis is a company that belongs to the Telebearing Group of companies. A Group born from an industrial leadership base specialised in providing logistics services for industrial companies.
Through the experience gained over the years in our Telebearing group as a specialised logistics services organisation, we know that experienced and motivated staff is the key to providing our customers with an exceptional service. We believe that our people assets are our most valuable resource and we work tirelessly to develop the skills, training and competence of our employees. For clients, our emphasis on human resources gives us the advantage of having employees with extensive experience, profound knowledge, pride in their performance and a vested interest in their success.
These are things that we've learned over the years with the Telebearing Group and which allow Adventis to offer unique advantages to industrial manufacturers and companies.For years, Telebearing has supplied critical components for paper presses, oil pumps, reactors, vehicle wheels and thousands of other products for all types of manufacturers. Without these products, machines would stop working and factories would stop producing. That's why, when an Adventis client needs a product, they need it NOW. Sound familiar?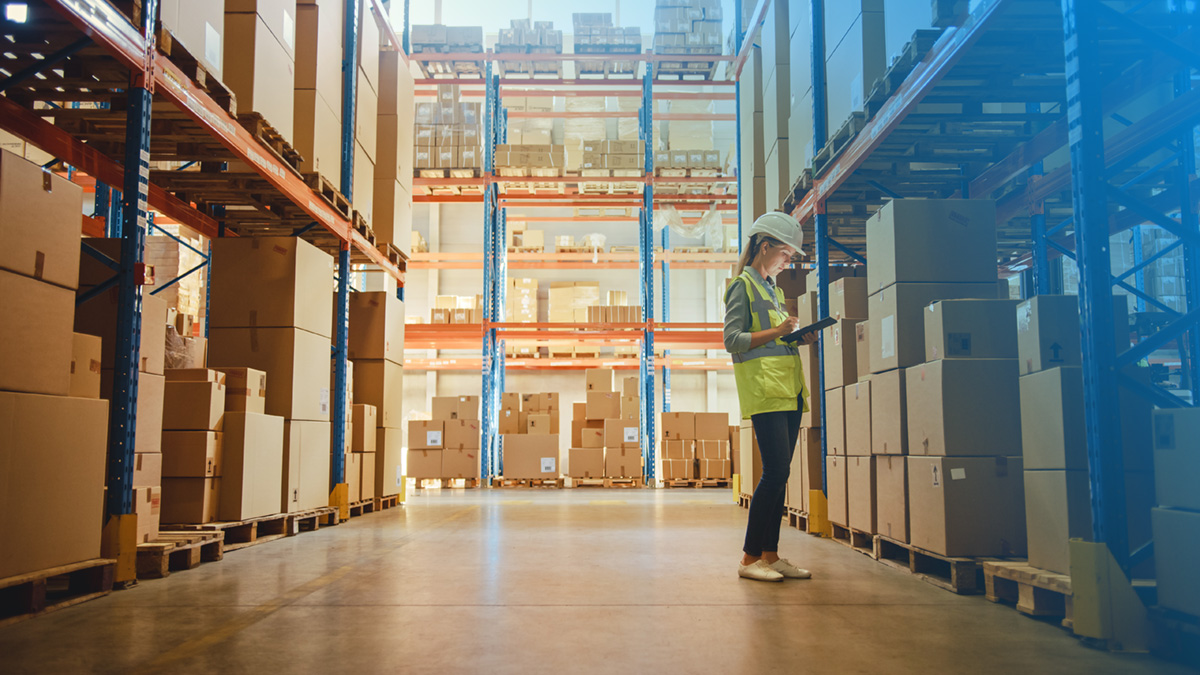 At Adventis, we understand the importance of incoming supplies to keep your operations up and running. To guarantee that both us and our clients have exactly what we need, exactly when we need it
Shipping delays are unacceptable. The delivery of your finished products must be fast and 100% reliable.
You have to sustain the pace. It takes a partner with international capabilities to get you where you want to go.
Only if you have access to it. You need a logistics company with integrated technologies and advanced e-commerce tools to simplify transactions and improve information flow.
Any opportunity to reduce costs must be seized. You need a company that will help you to save money while maintaining quality and integrity.