Following on from the idea of continuous and specialised training for maintenance personnel and for all areas of your companies and wind farms, please find enclosed the content of our courses plan.
Maintenance product courses focus on understanding the designs, applications, solutions and improving performance and durability.
We don't aim to advocate brands, but rather to delve into the basic theoretical and practical concepts that are clearly useful in ordinary maintenance work.
They are able to make your machines run for longer and more reliably.
We are here to explain any of the staff at your company's possible training needs in more detail, as well as the possibility of explaining our other products: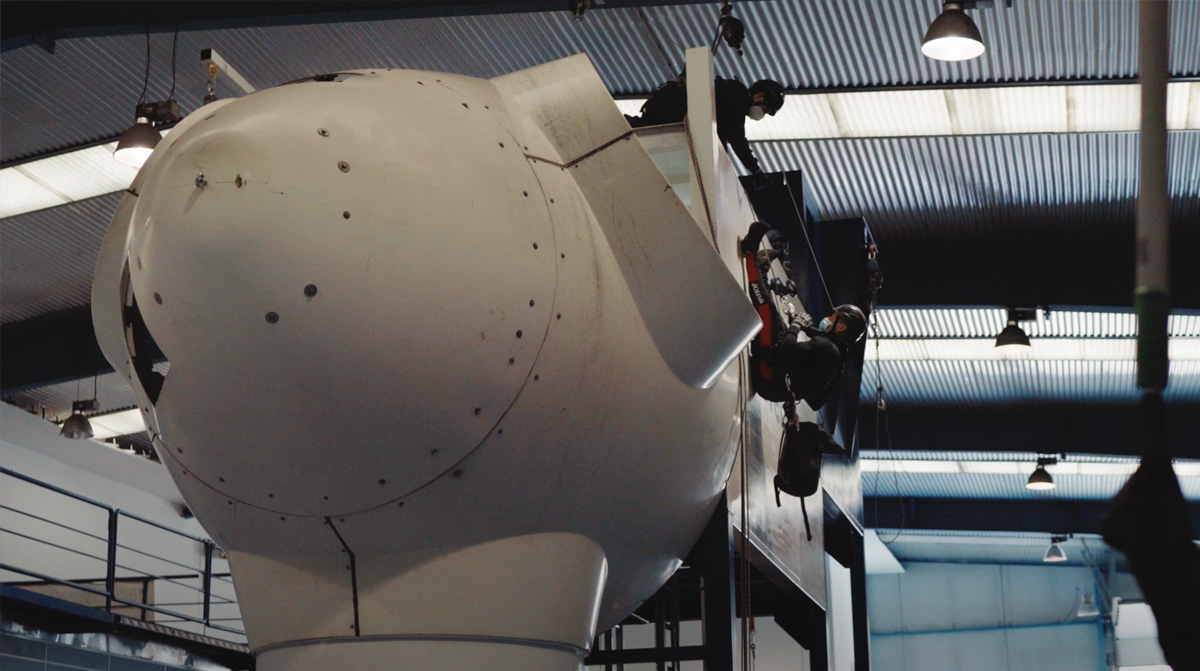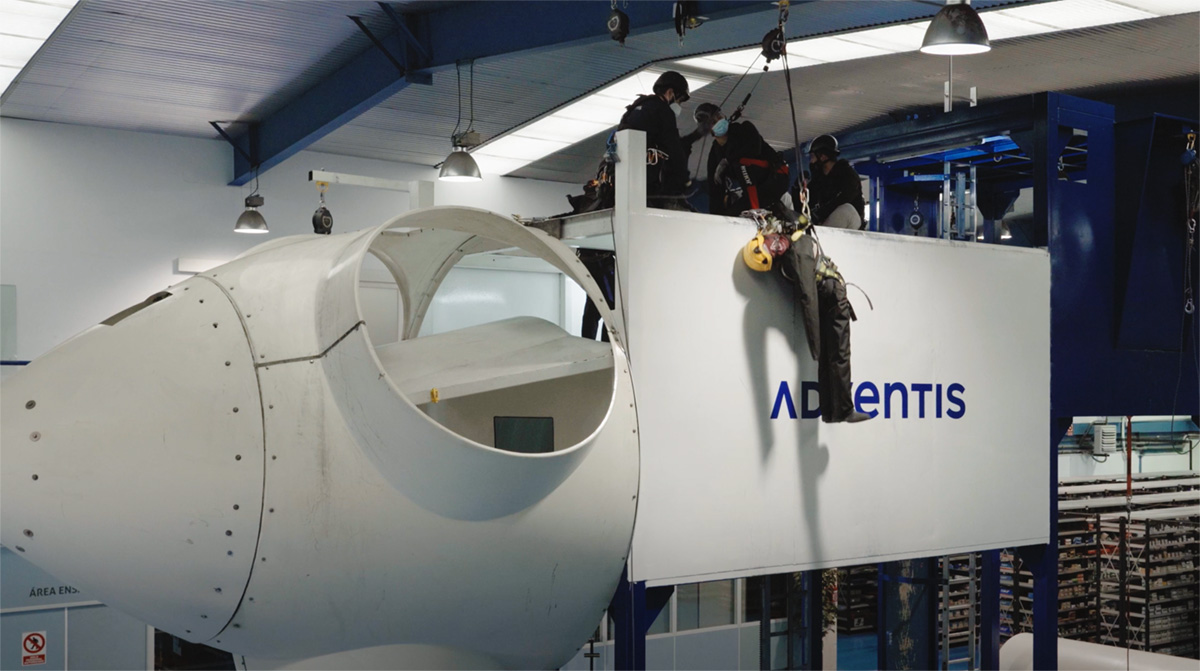 We have 4 training centres spread across the globe.