From turnkey management to supplementary labour and short-term projects, we offer the industrial maintenance services that you need to keep your assets working better.
Choose individual services or combine them for a customised and integrated industrial maintenance solution. We'll give you increased productivity, reduced downtime and measurable results with our technology-based industrial maintenance solutions.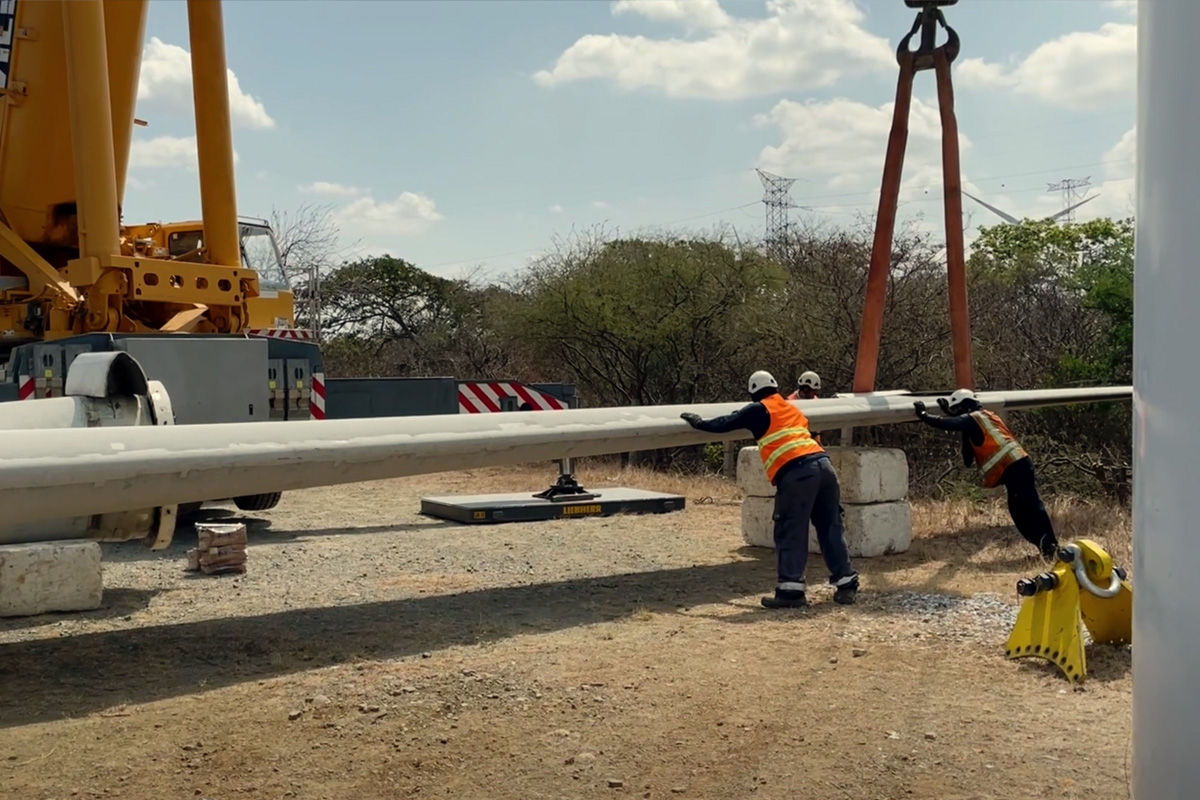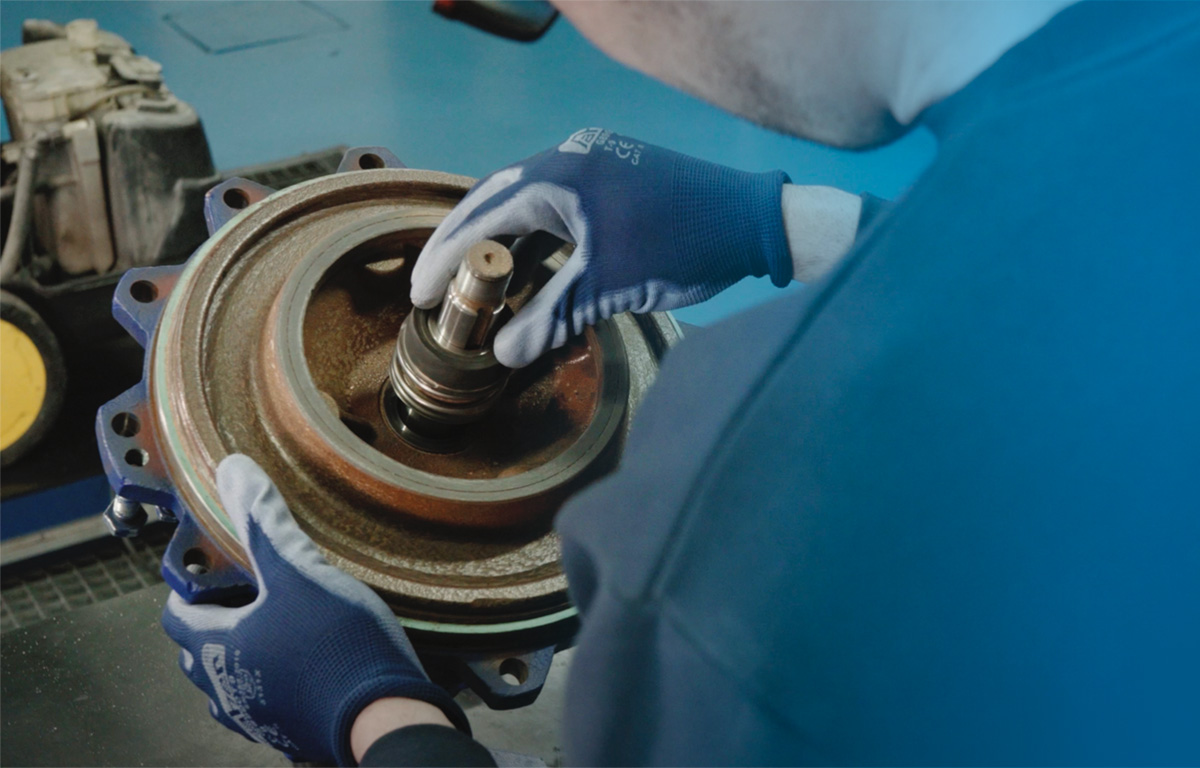 We adapt our service to the productive needs of the industry.
Our commitment to our clients has led to us creating a technical service designed to provide comprehensive support for all their needs, which translates into an ongoing maintenance and technical assistance process.
Professionals with proven experience in the field of maintenance. We train our technical staff for the following maintenance services.
Corrective.
Preventative.
Predictive.
Mto. Engineering
Technical resources.
Installation and certification of elevators (wind)